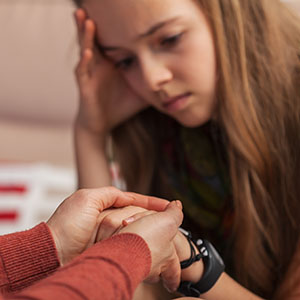 NUSD is committed to creating safe and welcoming learning environments where students attend and are connected to their schools. Learn how NUSD supports students with an extensive array of social and emotional learning and support services available to all NUSD students.
Guests:
Carol Swanson, Associate Superintendent, and
Anthony Da Marto, Director of Student Services and Support.